INTERNET MARKETING SERVICE
Our Services
THE SPARK DIFFERENCE
Partnership! That's the Spark Difference. We want our clients to know that it's a safe phone call to make when your phone isn't ringing or the leads aren't strong. Our goal is to be the best internet marketing service bringing you relevant, targeted leads that convert. So, this is a partnership, a trusted relationship where we focus on your goals and don't quit until we get you solid results!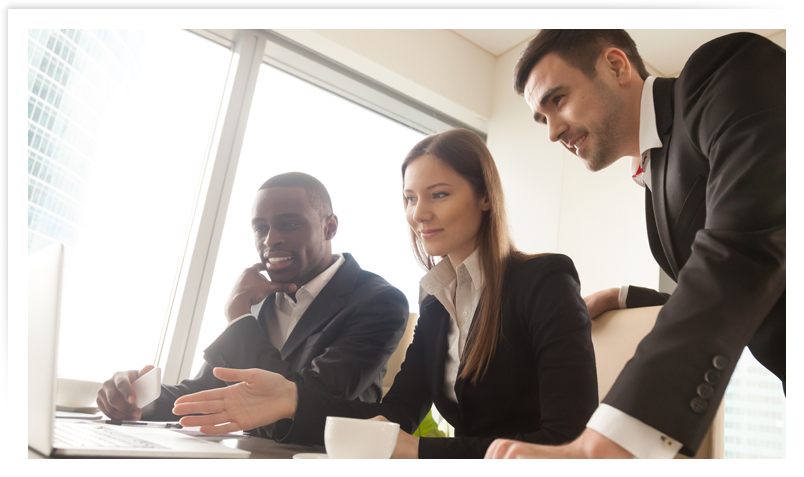 WHAT WE DO BEST
Spark Solutions is a full-service internet marketing agency located in Richmond, VA. We provide digital marketing solutions to business owners and entrepreneurs to help them attract their target audience and boost sales. Though we are located in Virginia, we help businesses all over the USA and Canada. Learn more about how we can help you get found more easily – Schedule a Free Consult Today!

STRATEGY
CONSULTATION
If you're just not sure where to start, a Strategy Consult may be right for you and your business. While we do offer a free one hour consultation, our half day consultations dive deeper into mapping out a digital marketing plan that aligns with your business goals.

GOOGLE ADS
MANAGEMENT
Google Ads allows you to place an ad directly in front of the people who are searching the internet for your products or services in real time. You only pay when an ad is clicked. And you control when, where, and to whom your ads show with pinpoint accuracy.

LOCAL SEARCH ENGINE OPTIMIZATION (SEO)
You've got your pretty website, now what? A website means nothing unless your customers can find you. Our Local SEO service improves your brand's visibility while connecting you with ready-to-buy customers. We offer per page or monthly package options that fit most budgets.


SOCIAL MEDIA
MANAGEMENT
Social presence online creates credibility and authority for your brand while helping you stay relevant in today's consumer market. Our Social Media Management packages create beautiful, engaging content while managing all the behind-the-scenes logistics allowing you to spend your time focusing on running your business.


EMAIL CAMPAIGN
AUTOMATION
Have a decent following on social media, but get frustrated with the constant algorithm changes? The truth is you don't own your list of followers and what's working today may not work tomorrow. We help you create an email subscriber list that you own and then work with you to create email campaigns that nurture your audience and monetize your ideas.


REMARKETING
& DISPLAY
Get more customers and expand your brand awareness with Remarketing and Display Ads. We place your ads on relevant websites while your potential customers browse the web. Reach people who are interested in your products or services and introduce them to your brand or put your brand in front of people who have already visited your website.

IGNITE. ATTRACT. EXPAND.
Spark Solutions
14321 Winter Breeze Dr. #63
Midlothian, VA 23113
Toll Free:
1-877-207-7275 or 1-877-20-SPARK

Office:
804-800-7775 or 804-800-SPRK

Hello@SparkSolutionsAgency.com