DIGITAL MARKETING AGENCY
Meet Spark Solutions
WHO WE ARE
Spark Vision: The Spark Solutions vision is to be America's most respected and trusted digital marketing agency while creating a culture of gratitude and inspiring honest, client-centric partnerships.
Spark Mission: The Spark Solutions mission is dedication to boosting revenue for small and medium sized businesses by providing tailored digital solutions delivered with integrity, transparency, and a kind, positive spirit.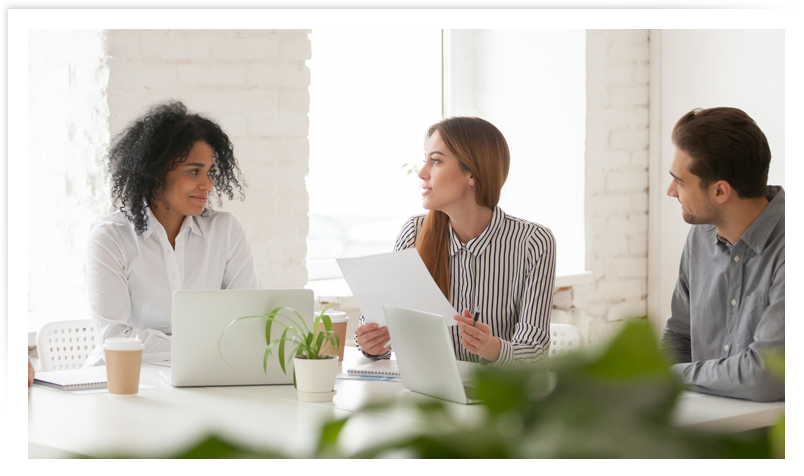 WHO WE HELP
At Spark Solutions, our goal is to help small to medium sized businesses gain more customers and spark profit growth with digital marketing. Our clients come from a wide variety of industries, mostly service based, and are looking for help in getting found online, increasing brand awareness, and maximizing ROI and profits with all the logistics managed by a trusted, expert partner. Listed below are the many industries and types of businesses that we help. If you own a business not listed here, please reach out and spark a conversation. Odds are that we can help!

FITNESS & SELF CARE
Gyms, Barre & Pilates Studios, Kickboxing, Group Fitness Gyms, Personal Trainers, Massage, Nail & Hair Salons, Wellness Spas, Float Spas, Infrared Saunas

HOME & GARDEN
Painters, Roofers, Plumbers, Landscapers, Pressure Washers, Maid Service, Home Inspectors, Organization Services, Real Estate Agents

SERVICES
Attorneys, Estate Solutions, Child Care, Tutoring, Funeral & Cremation Services, Automotive Shops, Travel Agents, Pet Grooming, Business Consulting

EVENTS
Event Venue & Catering, Photographers, Kids Parties, Florists, Event Planning, Wedding Coordinator

HEALTH & WELLNESS
Doctors, Dentists, Chiropractors, Physical Therapists, Podiatrists, Orthopedics, Orthodontists, Dietitians, Naturopaths
AGENCIES
Web Designers, Branding Agencies, Business & Life Coaches, Marketing Firms, Professional Business Coaches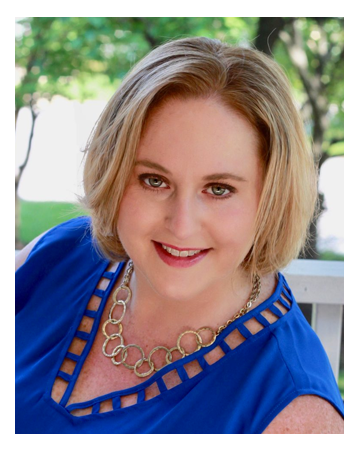 Meet Our Founder
Truly a "jack of all trades," Shannon Adee graduated from the University of Richmond where she focused in Paralegal Studies, yet emerged as a Google Ads Expert and Operations & Process Improvement guru. With 15 years progressive experience in Client Relations, she is the ultimate in building relationships while working with her clients to achieve their optimal business goals.
Shannon's digital marketing career began in 2011 when an old boss hunted her down and convinced her to leave a multi-billion dollar company to help build a powerhouse digital agency from a tiny basement startup. With a continued desire to help clients grow their businesses, a strong pull to make a bigger impact emerged. Shannon dreamt of a company that focused on transparent, trusted, client-centric relationships. After winning a free trip to Hawaii (yes way!) and spending hours staring at still waters, she gained the clarity she'd been seeking and the courage to break through the fear. It was in Hawaii that the Spark Solutions dream was born.

Personally and in her free time, she is an empowering motivator, 100+ pound weight loss achiever, a military brat, wife, former competitive dancer, hobby legal researcher, Syracuse Mom (Go Orange!), and mom to two yorkies – Layla & Ramsay.
IGNITE. ATTRACT. EXPAND.
Spark Solutions
14321 Winter Breeze Dr. #63
Midlothian, VA 23113
Toll Free:
1-877-207-7275 or 1-877-20-SPARK

Office:
804-800-7775 or 804-800-SPRK

Hello@SparkSolutionsAgency.com